The Divine Love Study Center Foundation Inc. is a non-profit educational institute organized and registered under the Philippine's Securities and Exchange Commission (SEC).
The Center was created in 1996 by the immediate members of the Maderazo family. Composed of educators and civic-minded individuals, they saw a need for a school that could provide a sound education curriculum and facility to the children of their community.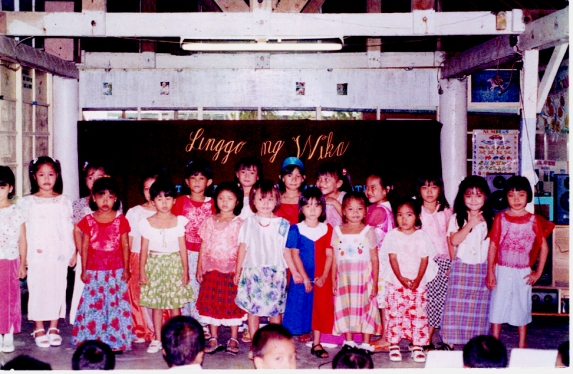 The school is located on Bantayan Island, Cebu, one of the most remote islands in the Philippines. The island is composed of three towns namely: Santa Fe., Bantayan and Madridejos. Bantayan is the central business town where most folks dwell on fishing, farming and agricultural trade as its main means of livelihood.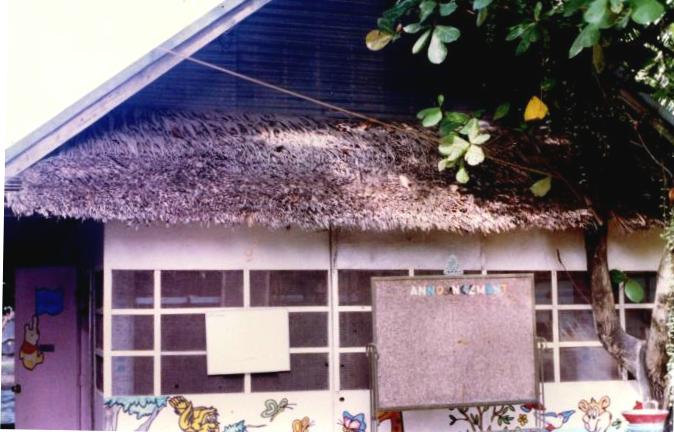 Please don't forget to sign our Guestbook
---
Copyright © 2000 by Divine Love Study Center Foundation, Inc. All rights reserved.